Cho-Hsien Lin
Cho-Hsien Lin (林倬賢)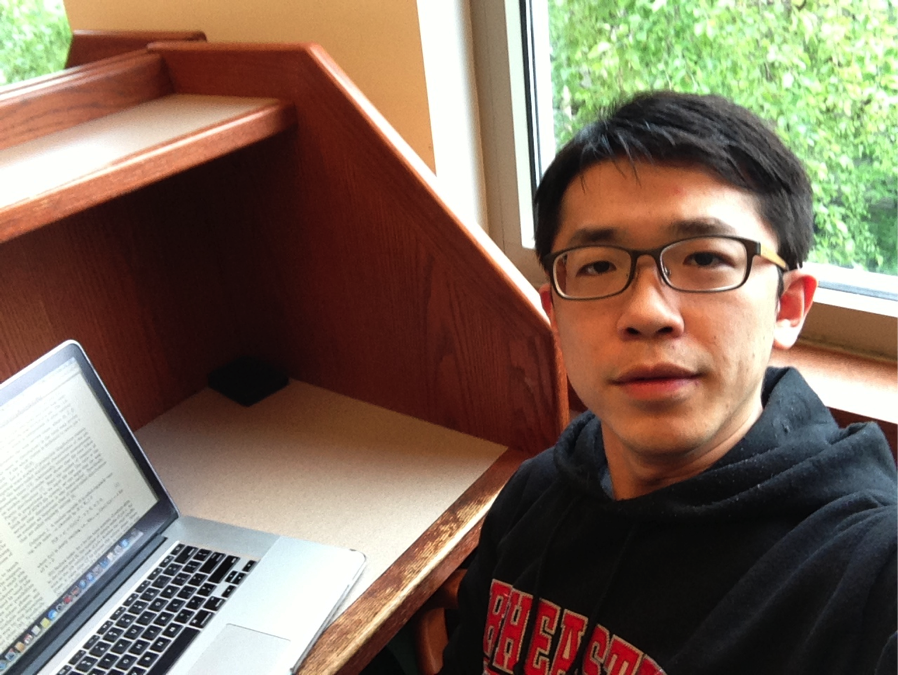 I am a graduate student at Department of Electrical and Computer Engineering, Northeastern University. My advisor is Prof. Ningfang Mi. I would like to acquire the Master degree of Electrical and Computer Engineering. My research is focus on the Apache Hadoop MapReduce framework, scheduling policy and performance evaluation.
EDUCATION
Chung Cheng University (Sep 2002 – Jun 2006)
Major: Electrical Engineering
Degree: Bachelor of Engineering
Overall GPA: 3.805
Northeastern University (Sep 2012 – Present)
Major: Computer Engineering
WORK EXPERIENCE
ASUS Technology Computer Inc., Taipei, Taiwan (Sep 2006 – Feb 2011)
Technical Support Professional Assistant
·      Computer/network operation experience in company data center.
·      Technical support for computer problem resolution.
·      Administrative Assistant for customer special project.
EXTRACURRICULAR ACTIVITIES
Department Student Association (Sep 2004 – Jun 2006)
Secretary
Project Principal Investigator in ASUS (Mar 2010 – Nor 2010)
Class B, skill category of Computer Software Application, Technician Certificate, ROC (Feb 2008- Now)
ADDITIONAL SKILLS
Languages: Mandarin Chinese (native), English (advanced)
Computers: ASP.NET-C#, JAVA, CISSP, NSPA